Top Prices Paid for
Cats, DPF and Scrap Metal
We buy Lead, Copper, Aluminium and more. We can also provide an in-house testing service to value the dust from Cats and DPF whilst you wait.
Converter Pricing App
Free Catalytic Converter pricing app available to all suppliers, allowing you to view realtime prices for your cats.
"With CDL's pricing app, I always know what I'm going to get for my cats. They even collect!"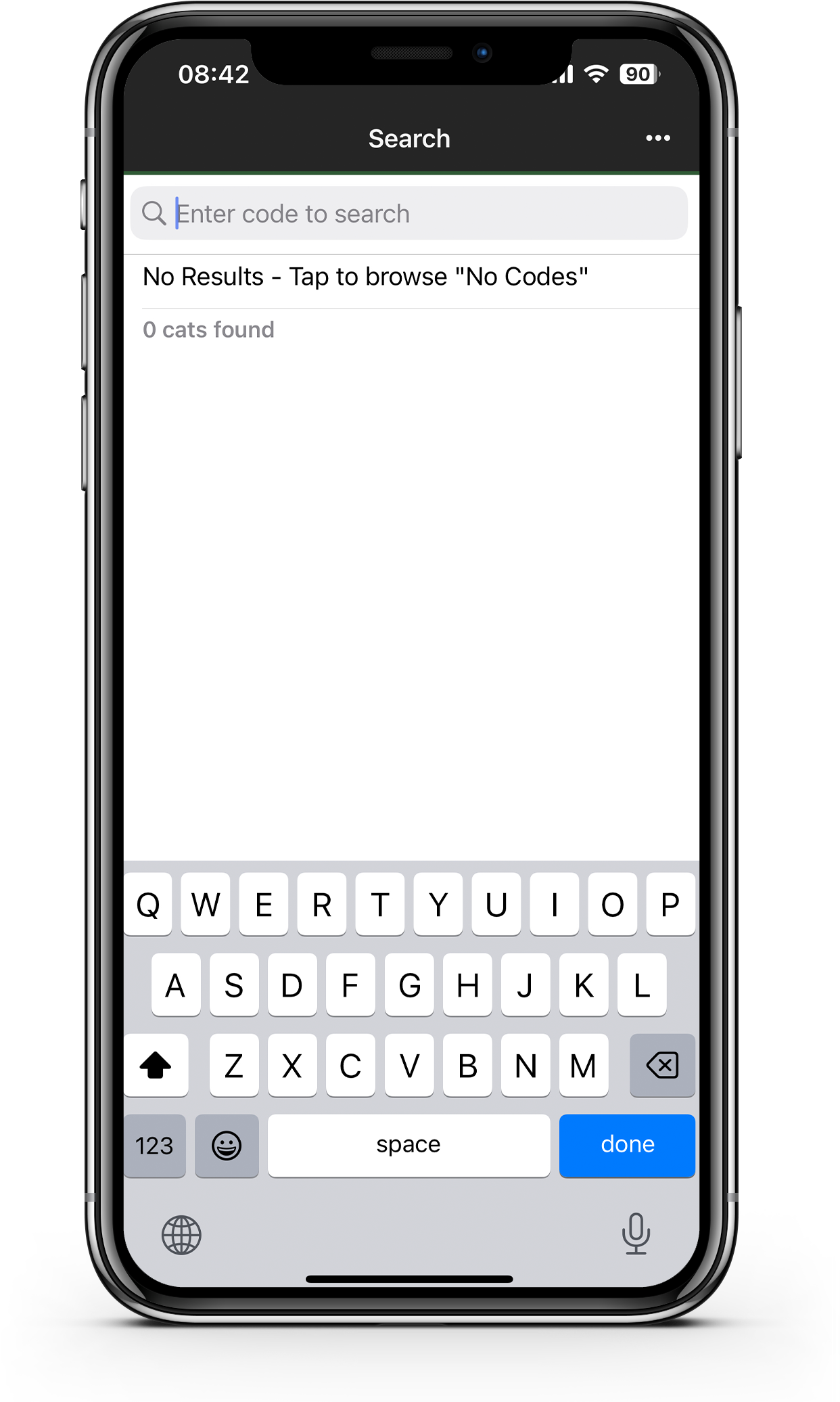 We buy Lead, Copper, Aluminium and more
Offering some of the best prices in the industry we will buy all your scrap metal. Our prices are updated daily to reflect the changing price of the markets, to ensure you always get the best deal. Whether you're a tradesman with a full van load, or you're just cleaning out your shed at home, we'll buy what you have.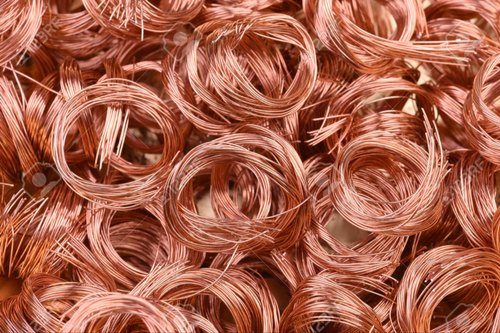 In-house Cat and DPF testing
For those who remove their Cats and DPF from the shells, we have in-house testing available. This allows us to accurately determine the value of the dust from both Cats and DPF in just a few minutes.
Our testing allows us to analyze smaller quantities of material whilst you wait. Of course, we're happy for you to wait whilst we process larger quantities, but we're sure you've got better things to do.
Message us for more information
"I regularly remove the DPF from people's cars. Cats and Dust collect from me. They always give me a great price. Prompt payment too."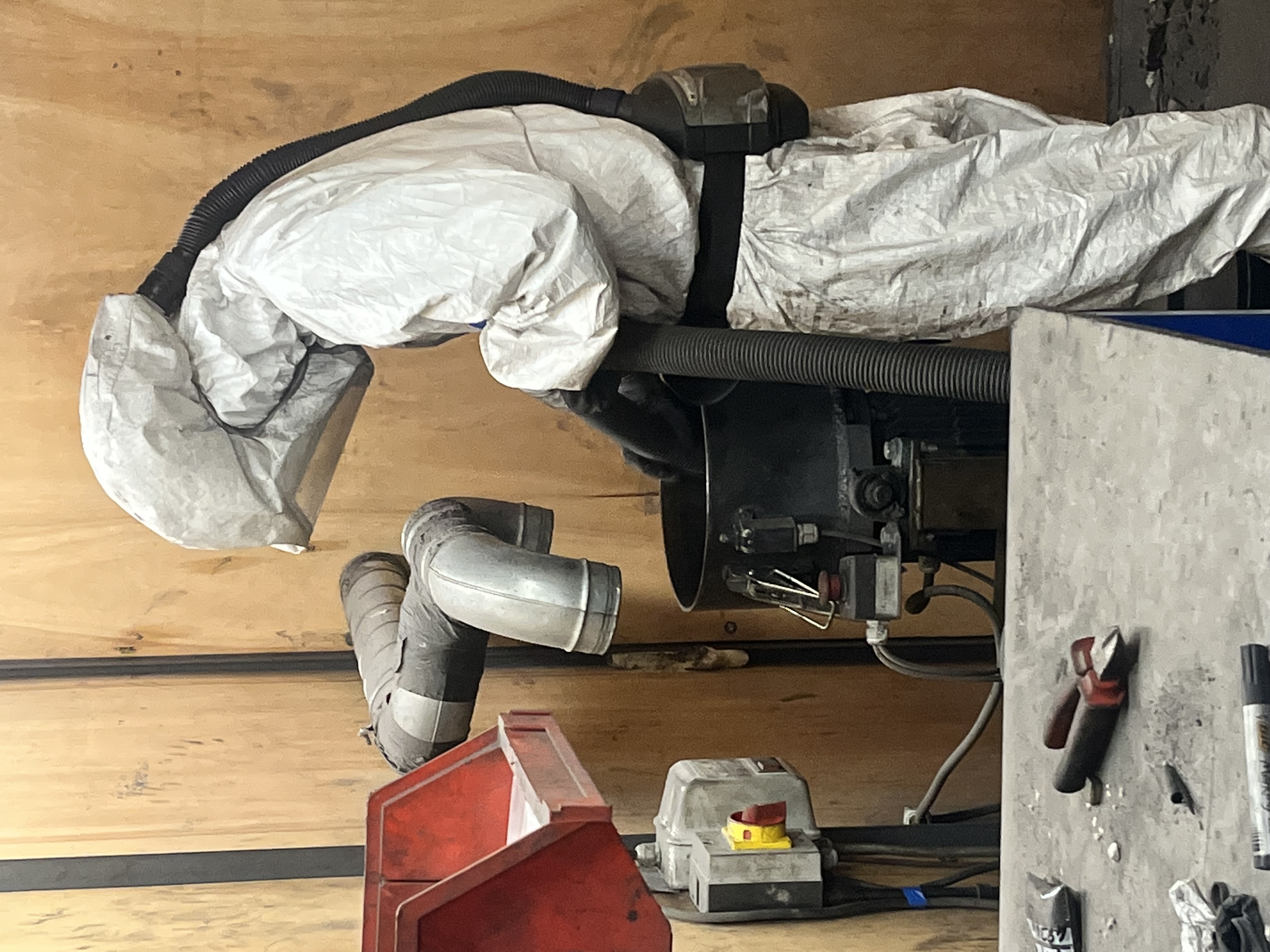 Metal recycling with you in mind
We always aim to put our suppliers first. It doesn't matter if you're a huge company or a sole trader. Everyone gets the same great service.
Fast Service
We deal with all suppliers in a fast and friendly way. If you're happy, we're happy.
Prompt Payment
All payments are made by faster payments on the same day goods are received.
Convenient
For those who prefer us to collect. We aim to visit at a time that is convenient to you. This can usually be arranged within 24 hours.
Central Location
Based in Croston, Lancashire, we are ideally located to make collections and receive deliveries from throughout the North West of England, and beyond.
Extensive Experience
Our Cat Man has over 20 years experience in the industry. So, you can rest assured that your cats will be graded fairly and accurately.
Evolving Technology
We constantly strive to keep up with the latest technological advancements. This allows our converter pricing app to provide realtime prices that follow the market prices.
The Numbers
Still want to know more?
Whilst our reputation speaks for itself, we understand that some people love numbers. So here's some figures.
200+Happy customers that sell to us on a regular basis.
6K+Cats in our app that we have painstakingly tested to ensure accuracy.
99%Cats and Dust tested within 24 hours.
20+Years experience in the industry.
Ready to sell?
Get in touch now!